about us
We are Seavide, the world's first precision cooking dedicated company for fish and seafood. Seavide is an innovative and dynamic company which specializes in premium quality ready to be used meals. Our core process is the sous vide slow cooking method, one of the most important innovations in modern cuisine.
Today, leading top chefs around the world recognize the strength that the sous vide method has to offer, mainly through it's capability to precisely prepare safe and healthy food of unparalleled organoleptic and nutritional value.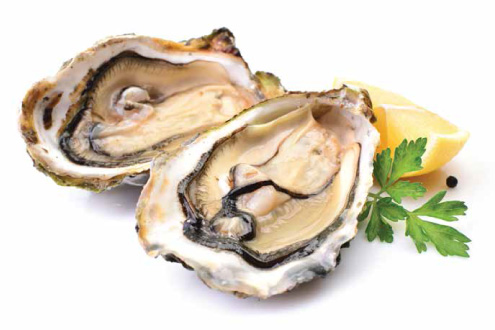 vision
Seavide's core vision is to become the golden standard in the fish and seafood processing sector by applying innovative, precise, sustainable and scientifically driven cooking methods.

mission
Our core mission is to serve our clients with sustainable and ethically sourced
- ready to eat fish and seafood products by achieving the highest degree of
freshness, chef's grade deliciousness, nutritional value retainment,
convenience and safety.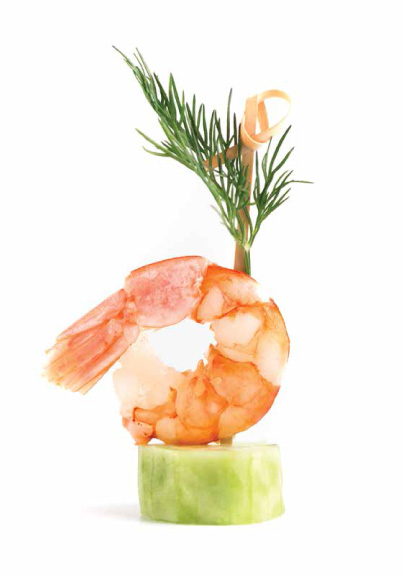 plegde
Sometimes we wonder what the term brand means since we all know that is something not materialistic, something that you can not touch and naturally feel. To our understanding, it is a pledge that is whispered to the imagination of a consumer. Today, we deliver our sincere pledge of excellence to our respected clients in a sense of innovation, creativity, responsibility and consistency.